The 5 Best Disc Golf Midranges for Beginners
As I've grown in my disc golf game, I've realized just how useful midranges can be. Whether it's a long upshot or a throw off of the tee pad, midranges can fit a variety of shots and can often be under-appreciated by beginners. Instead of reaching for that distance driver off the tee, opting for a mid can alter your game. 
There are so many amazing and versatile midrange discs out there that can fill a few different slots, and it's difficult to pick the top five. This list will contain a few different types of midranges, including neutral and understable discs. Also, shout out to Swanky Disc Golf, who recently made a video on this topic.
Honorable Mentions 
Not every disc can make the top five, but there are a ton of discs worth a mention. The Latitude 64 Trust (5/5/0/2), my personal favorite, is a great neutral mid. For an understable midrange, the Westside Tursas (5/5/-2/1) has great hand feel and a beautiful left-to-right pan on a flat throw. Finally, the Axiom Paradox (5/4/-4/0) is a super understable midrange which is excellent to learn hyzer flips with. 
5: Latitude 64 Fuse (5/6/-1/0)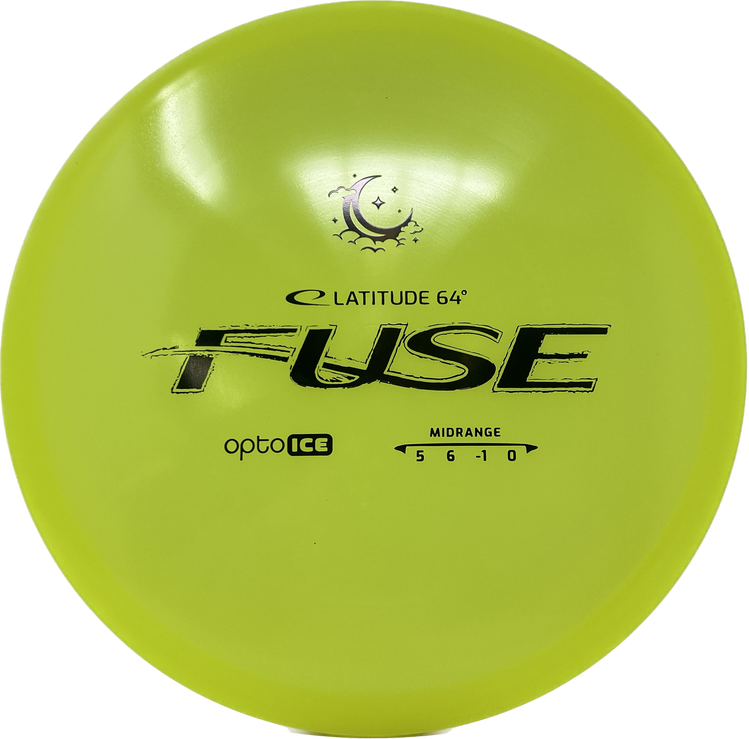 The Latitude 64 Fuse is a great mid for players of any skill level, not just beginners. Its understable to neutral flight path makes it perfect for carving up tightly wooded courses. The Fuse will hold any line you put it on. Combined with its fantastic glide, the Fuse is a versatile disc capable of being a workhorse in your bag. Additionally, the Opto plastic is one of the more comfortable premium plastics in my opinion. 
4: Innova Roc (4/4/0/3)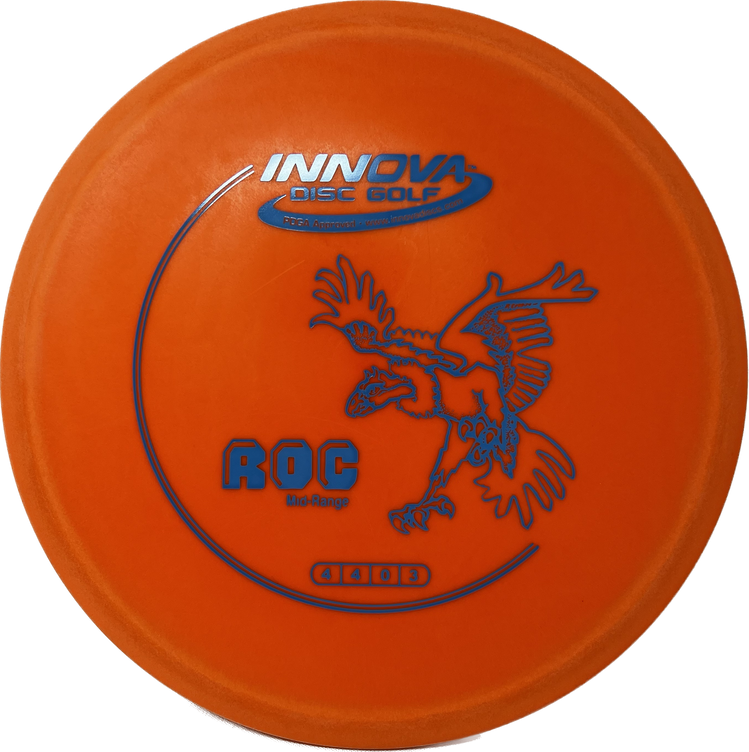 Approved by the PDGA in 1987, the Innova Roc is a tried-and-true classic midrange. The neutral to overstable disc is reliable and consistent on many lines, and will even fight the wind where more understable discs would not. With how long it has been around, there are plenty of options to choose from as far as plastics go. Innova currently produces the Roc in Star, Glow, Pro and DX plastics. The Roc is another disc with the potential to be a staple in the bag.
3: Axiom Hex (5/5/-1/1)
Gyro fans, rejoice. The Axiom Hex is a straight flying, adaptable midrange perfect for learning different shots. Even when thrown with legitimate power, the Hex still flies straight and won't burn over. The disc also feels incredibly comfortable for a lot of disc golfers, with a near putter-like profile. All things considered, the Hex has something for everybody.
2: Innova Mako3 (5/5/0/0)
Innova takes yet another spot on the list with the Mako3. With limited fade and turn, the Mako3 will fly however it's thrown, making it the optimal disc to show players potential habits or flaws in their form. For many beginners, a dead-straight shot seems like the hardest in disc golf. The Mako3 will provide a great starting point to achieve that shot shape.
1: Discraft Buzzz (5/4/-1/1)
Topping off the list is one of the most popular midranges ever produced – the Discraft Buzzz. There's a reason this disc is so popular, and that's the reliability and usefulness at any skill level. The Buzzz is a neutral flying disc which, like the Hex, will provide any shot shape. When thrown at higher speeds, the Buzzz will give you a beautiful flex line, but also has a nice fade when thrown more gently. Being one of the more popular discs in the Discraft lineup, the Buzzz is made in pretty much every Discraft plastic, which leaves plenty of options available. Discraft also produces the Buzzz OS and the Buzzz SS for players who want slightly more overstable or understable discs. However, the Buzzz will give you any shot shape you can learn, which is why it's so great for beginners.
Author: Caleb Thomas
---